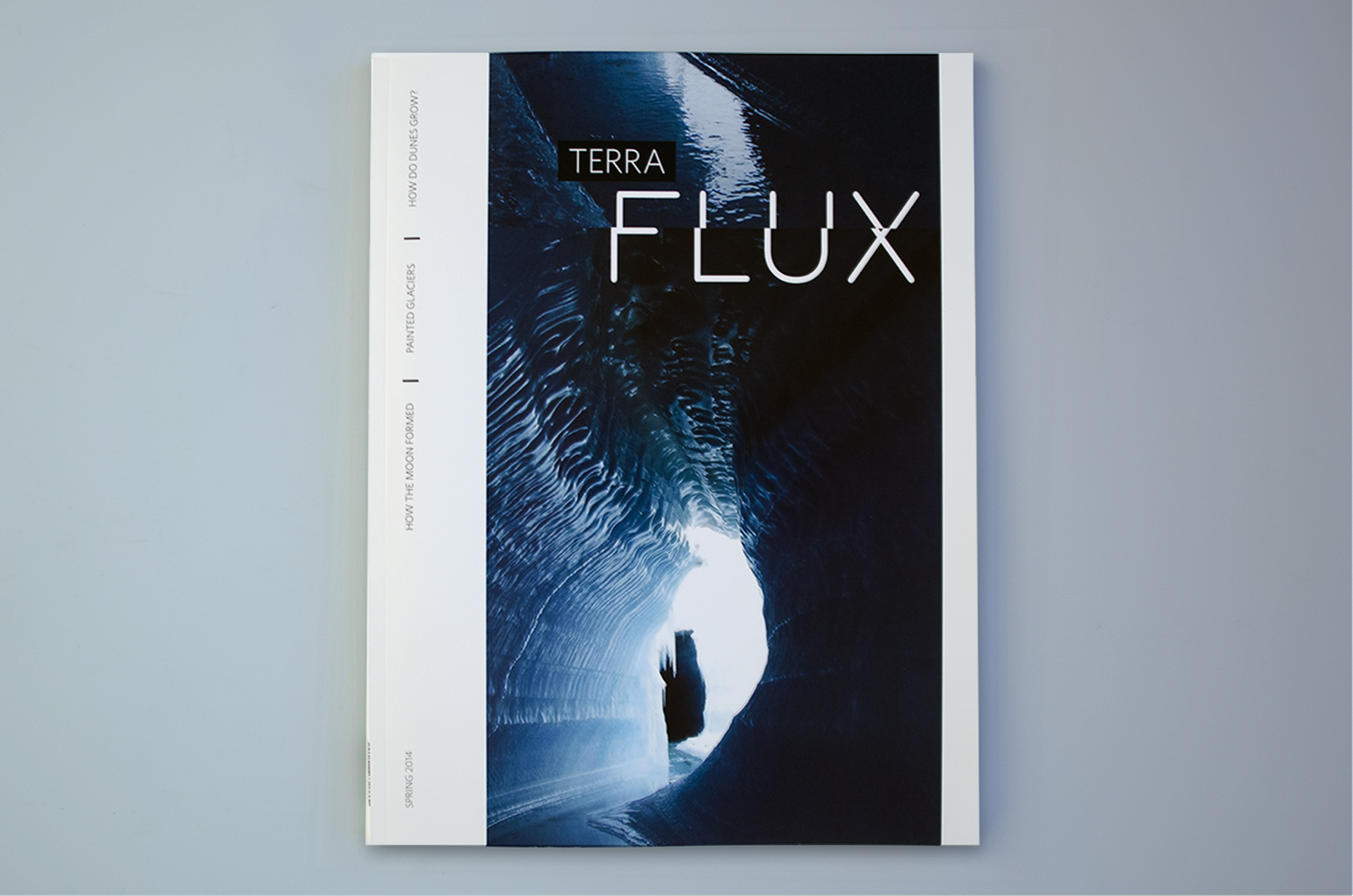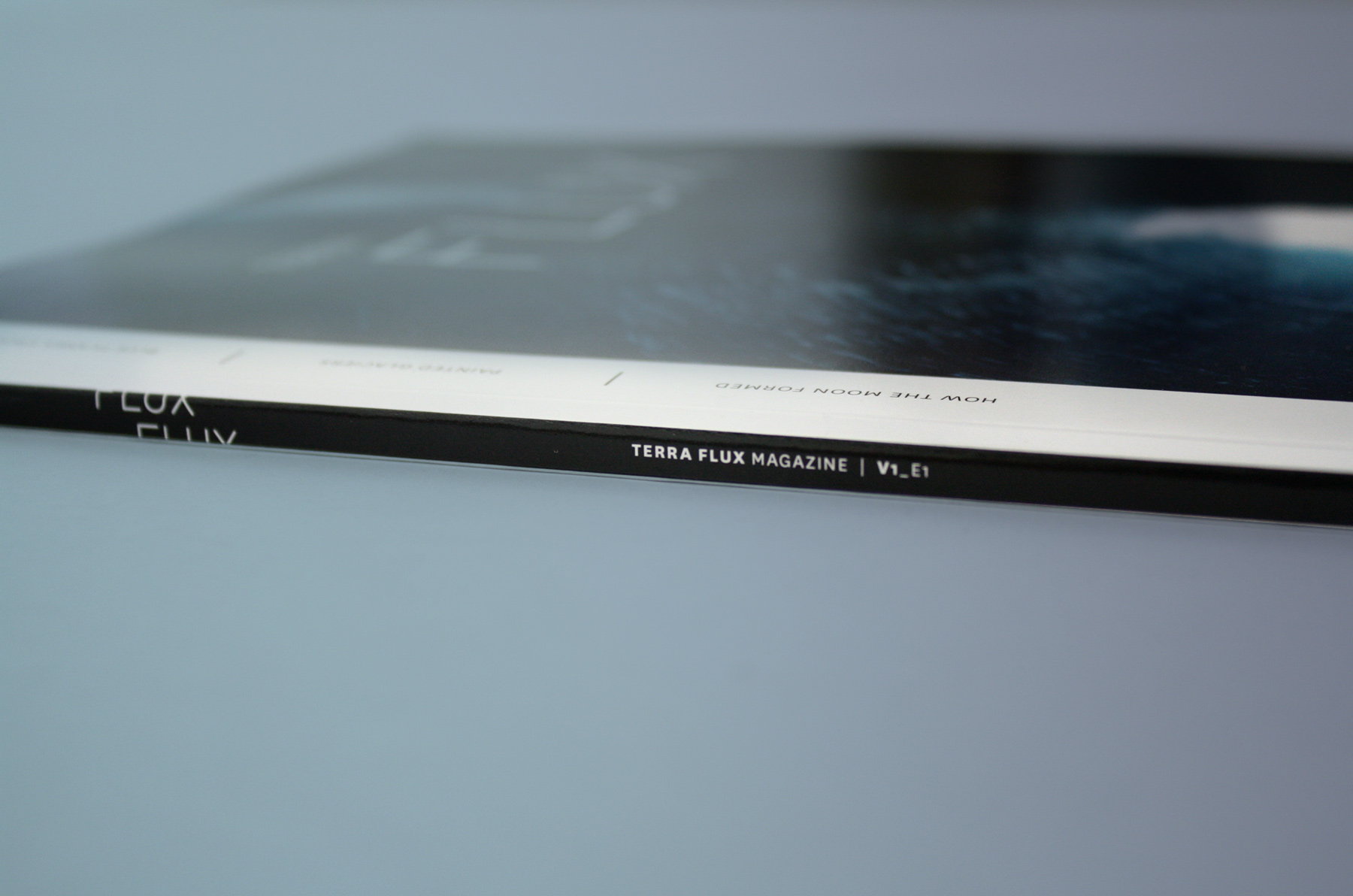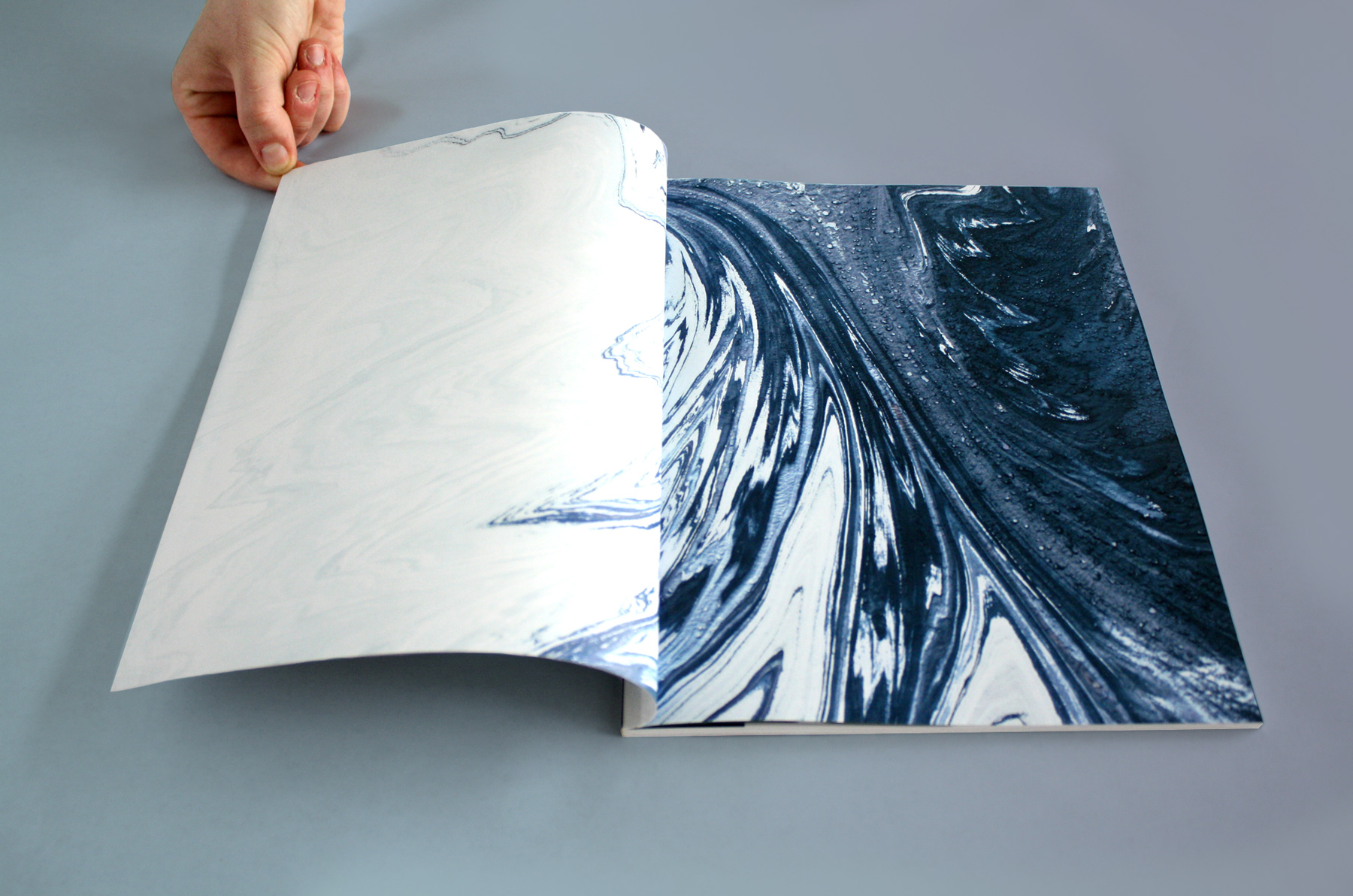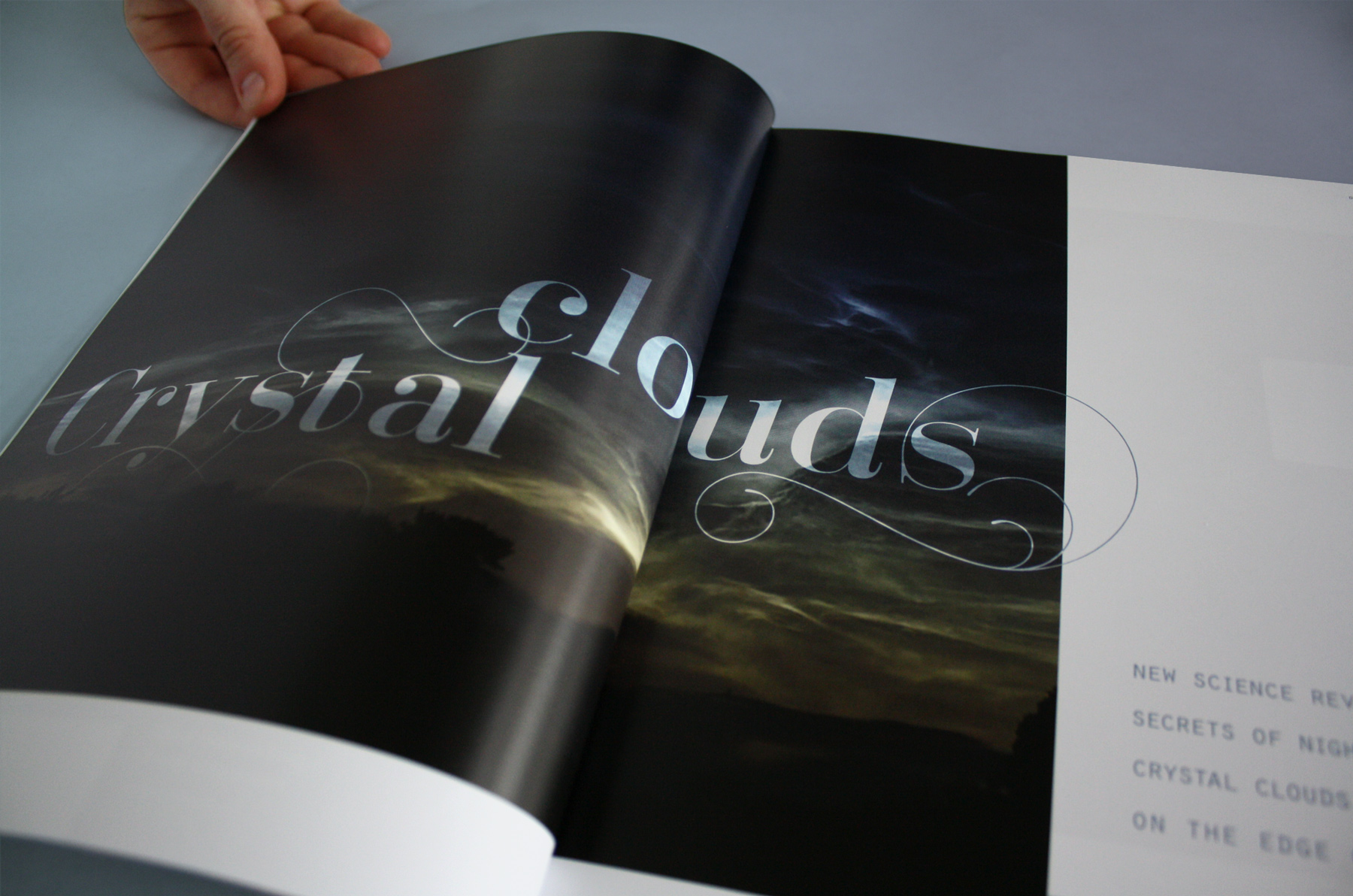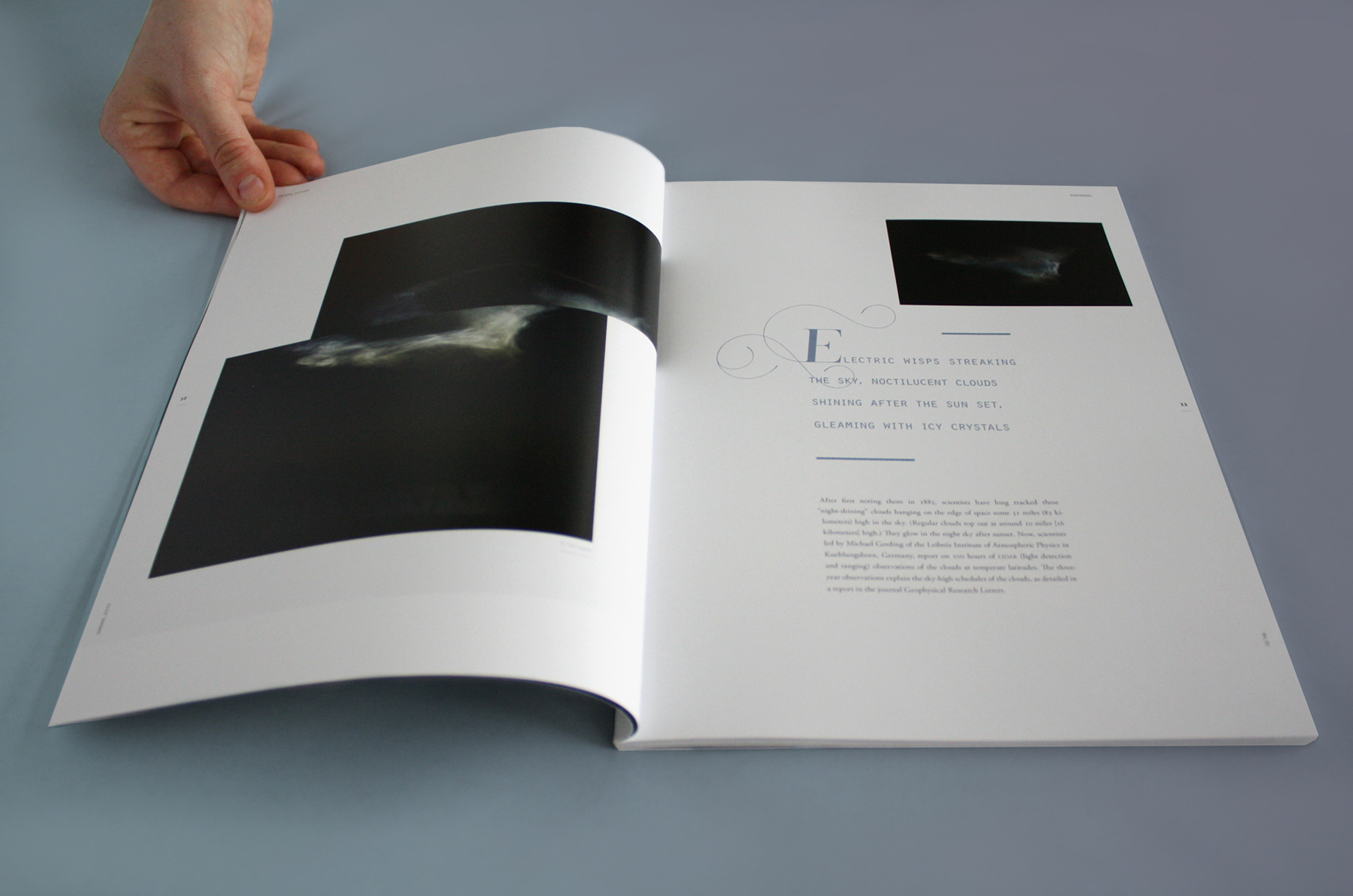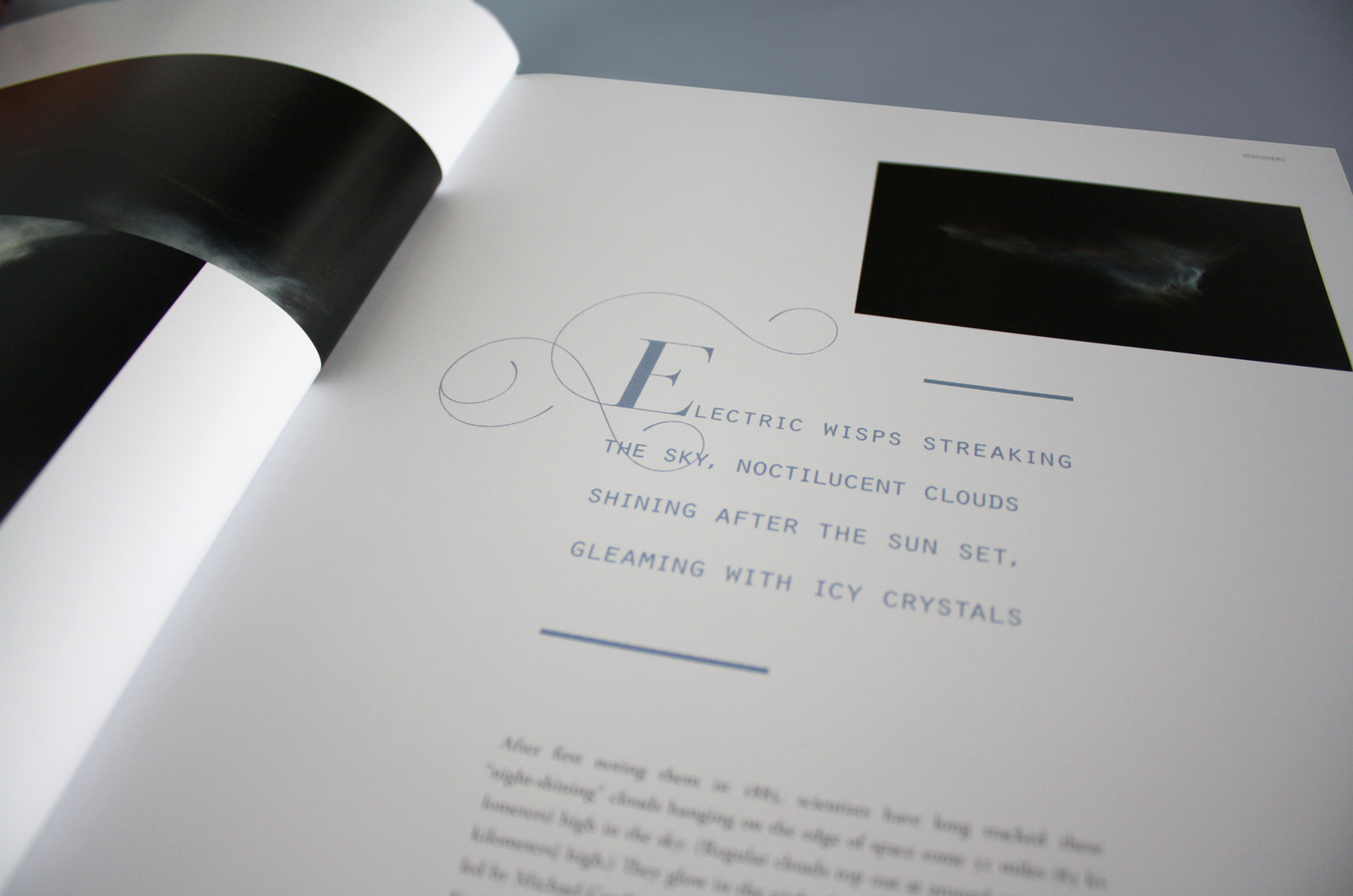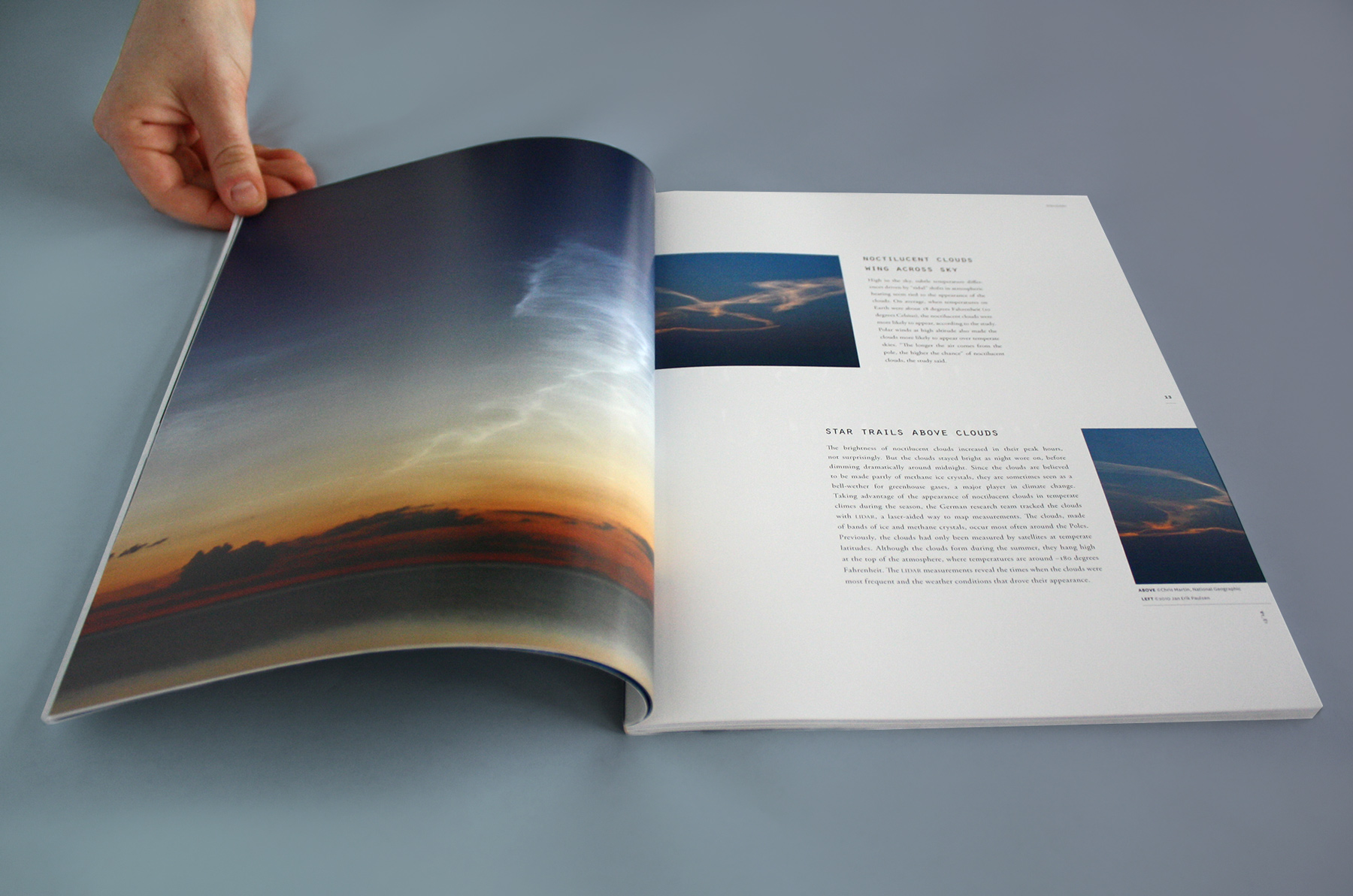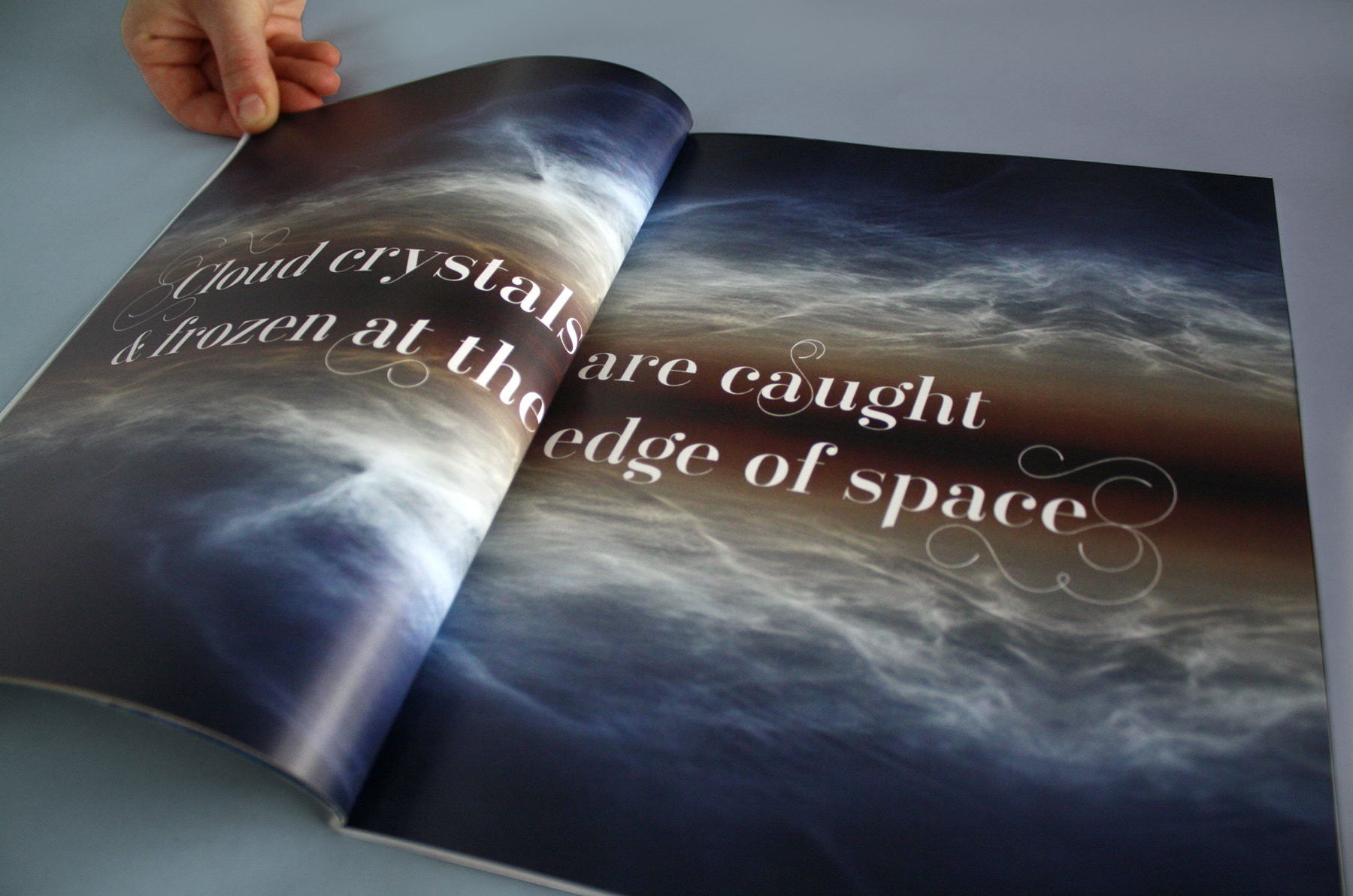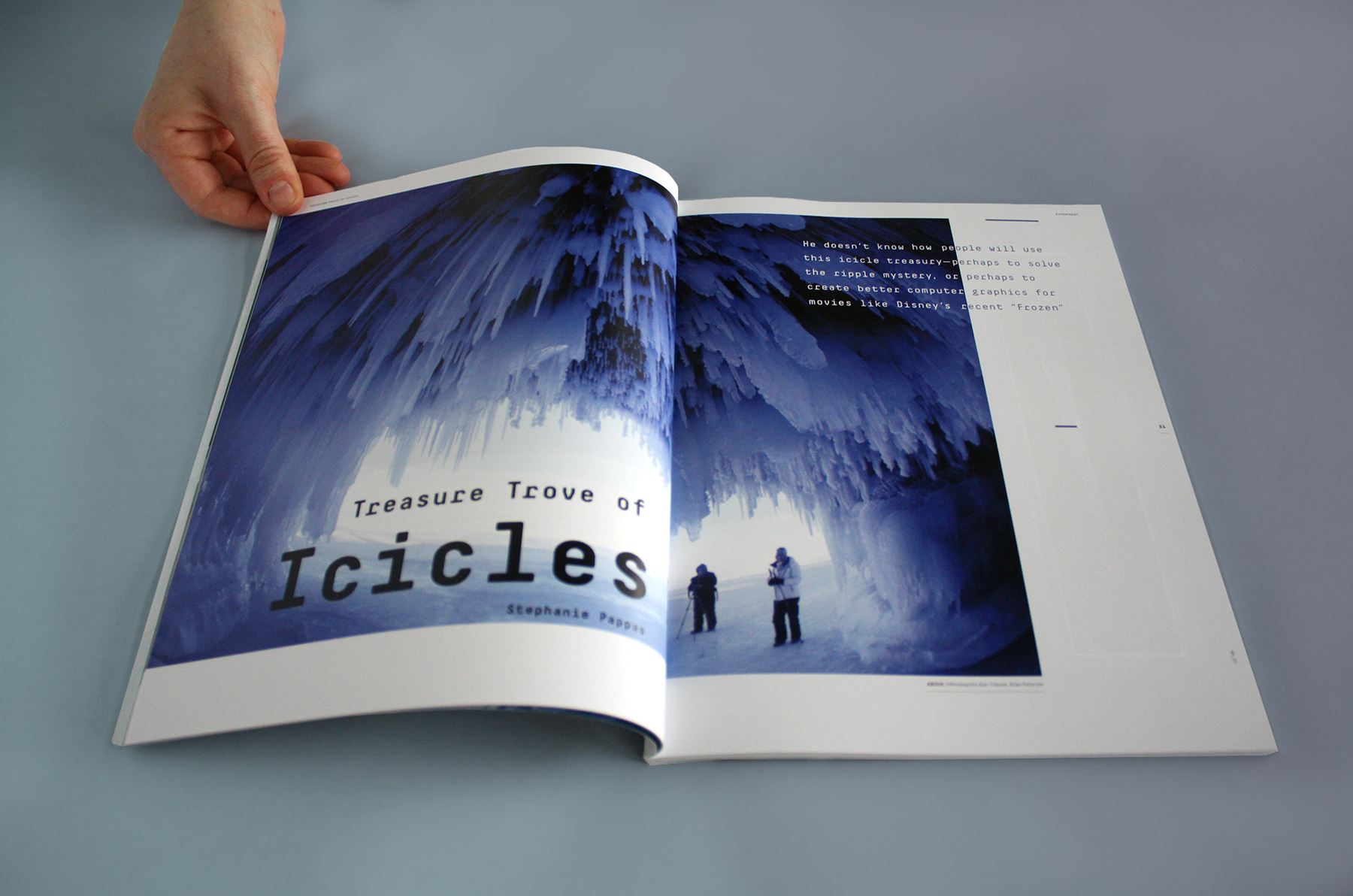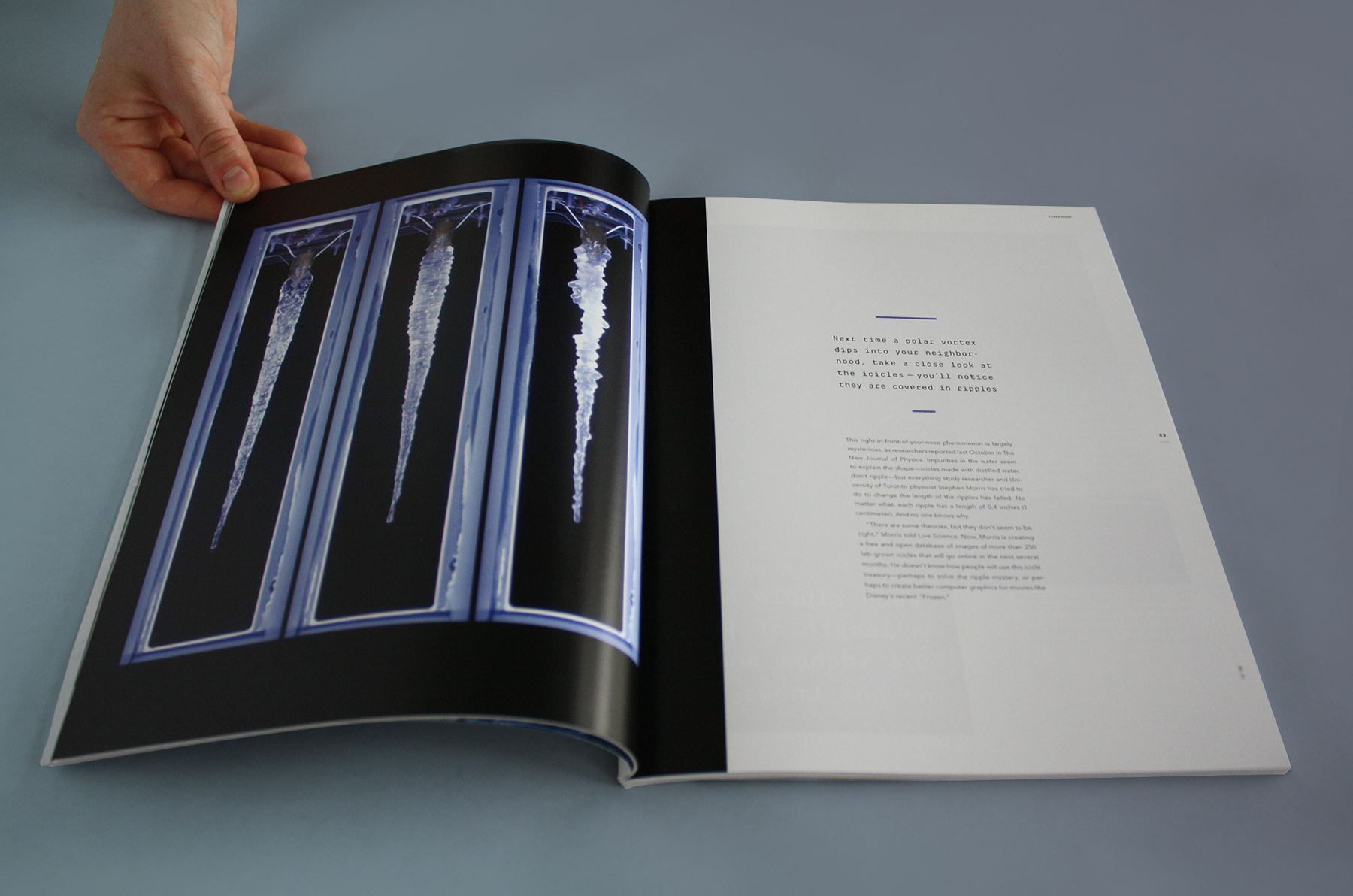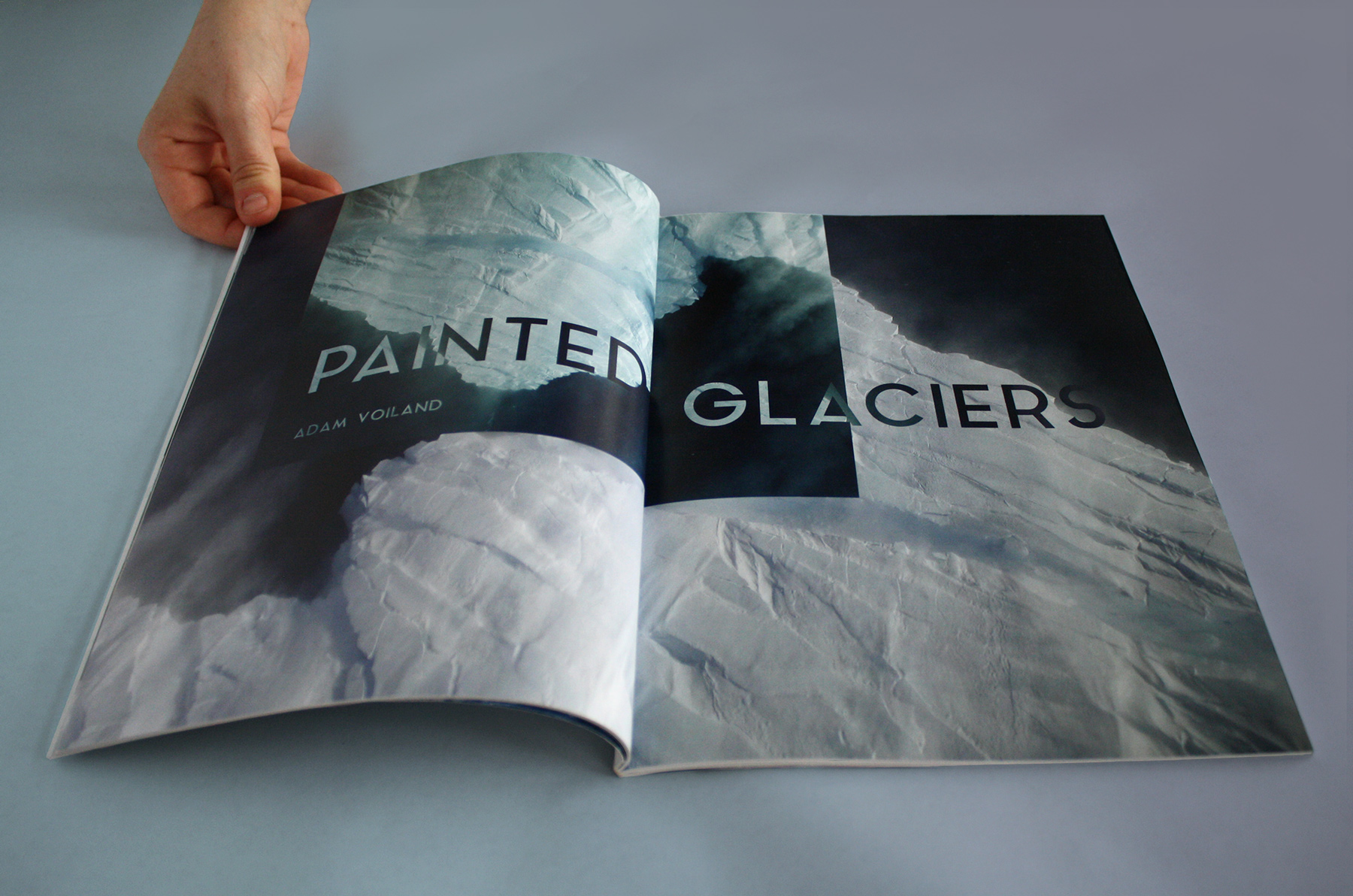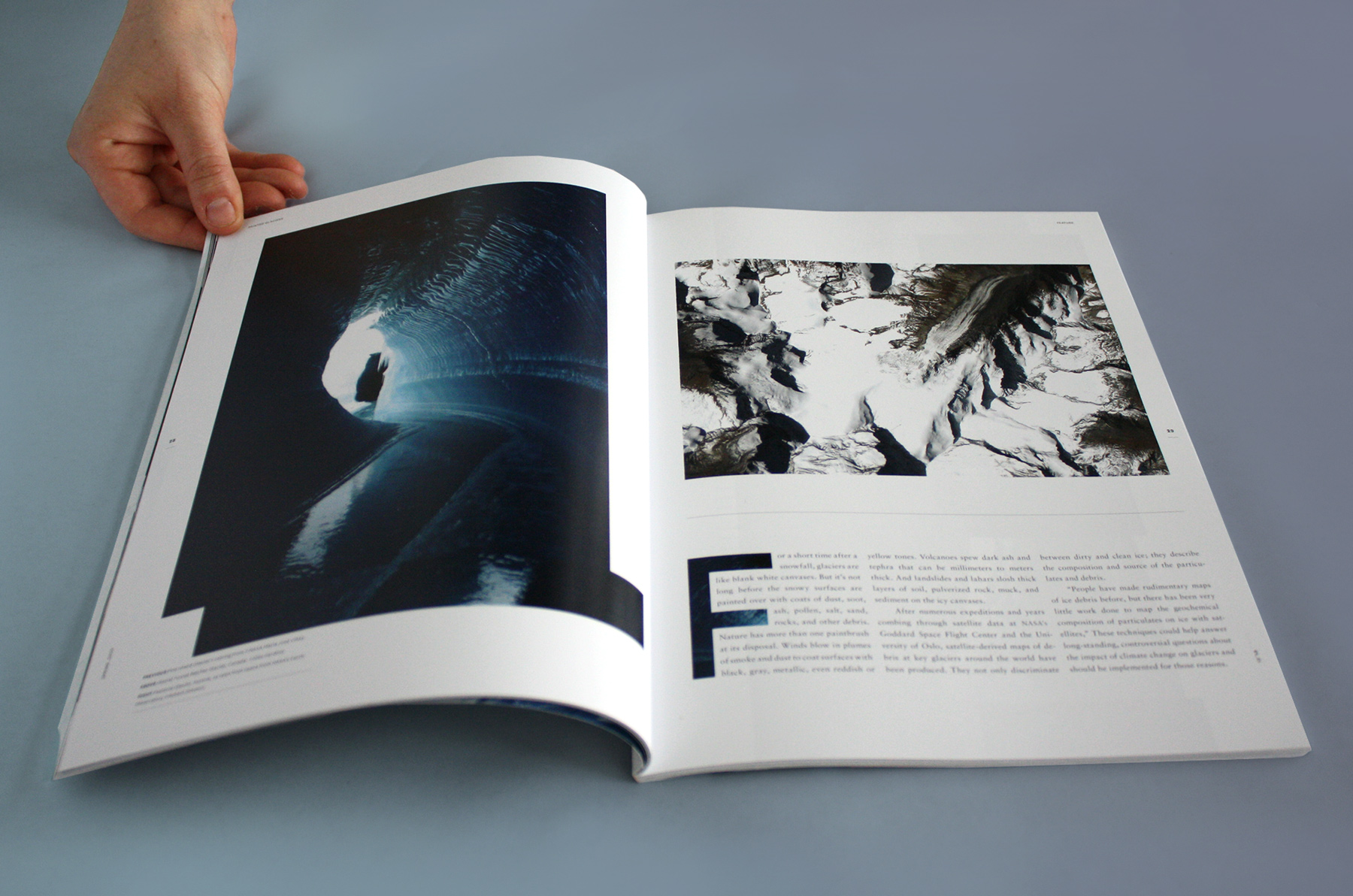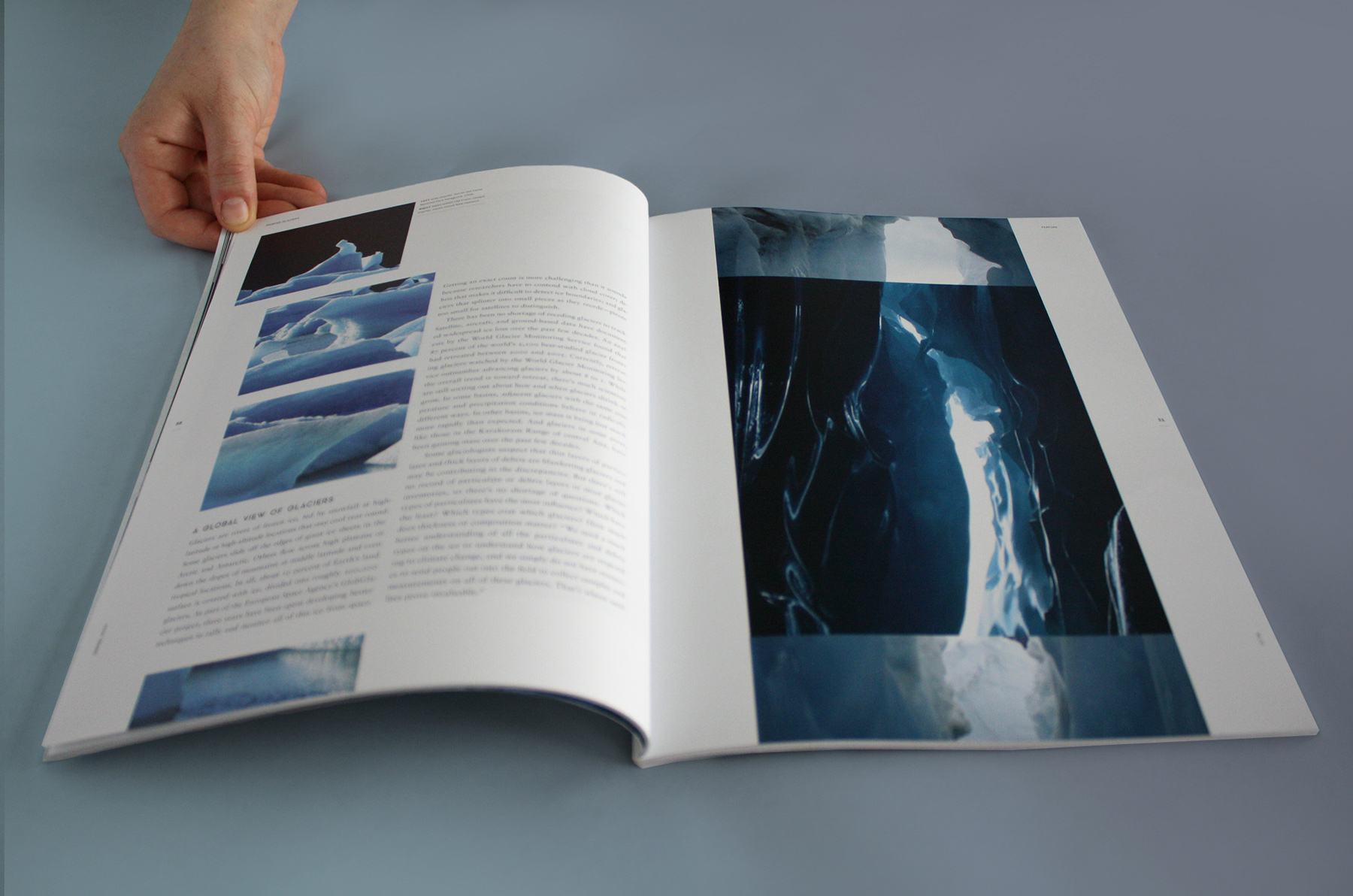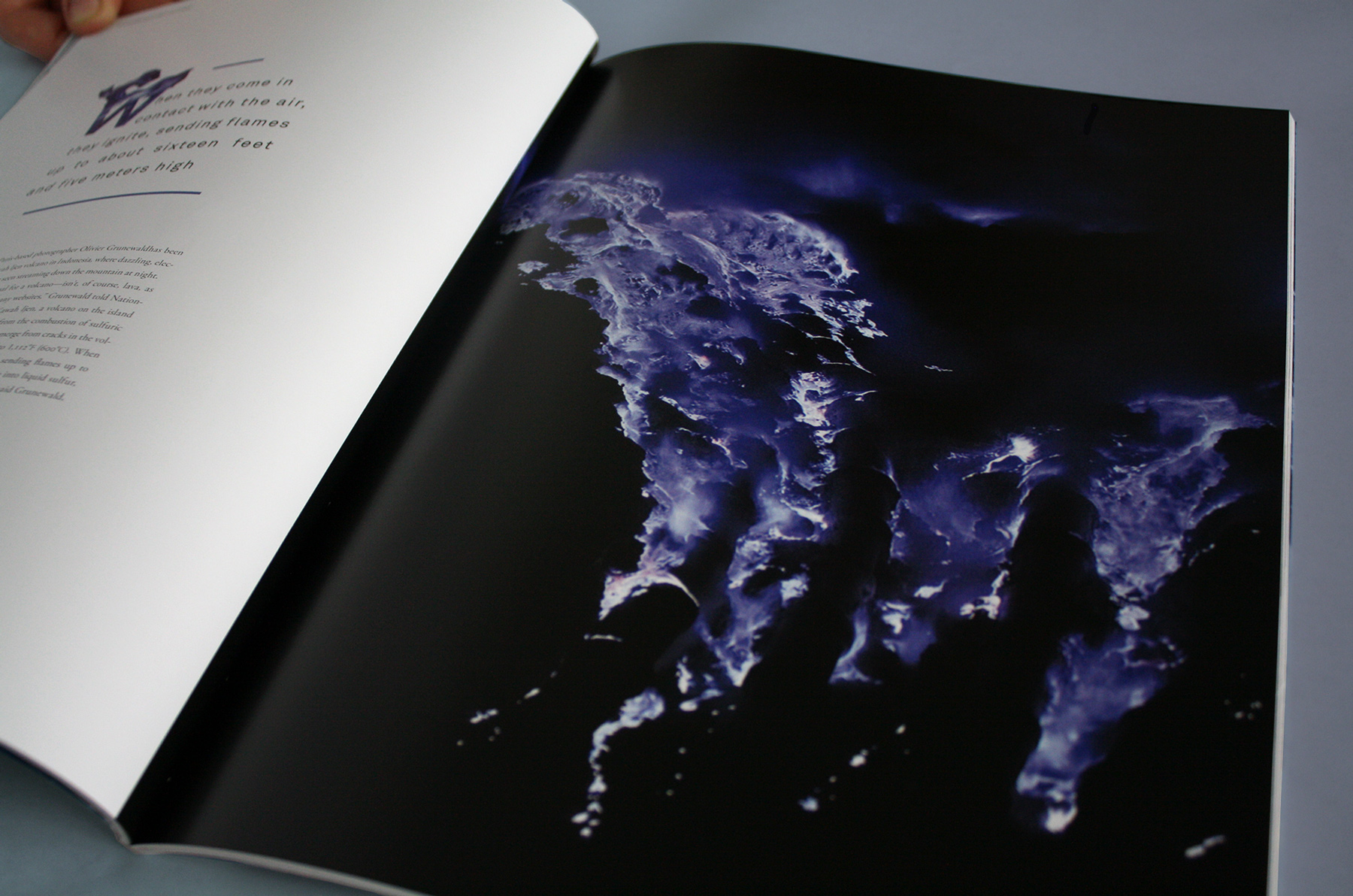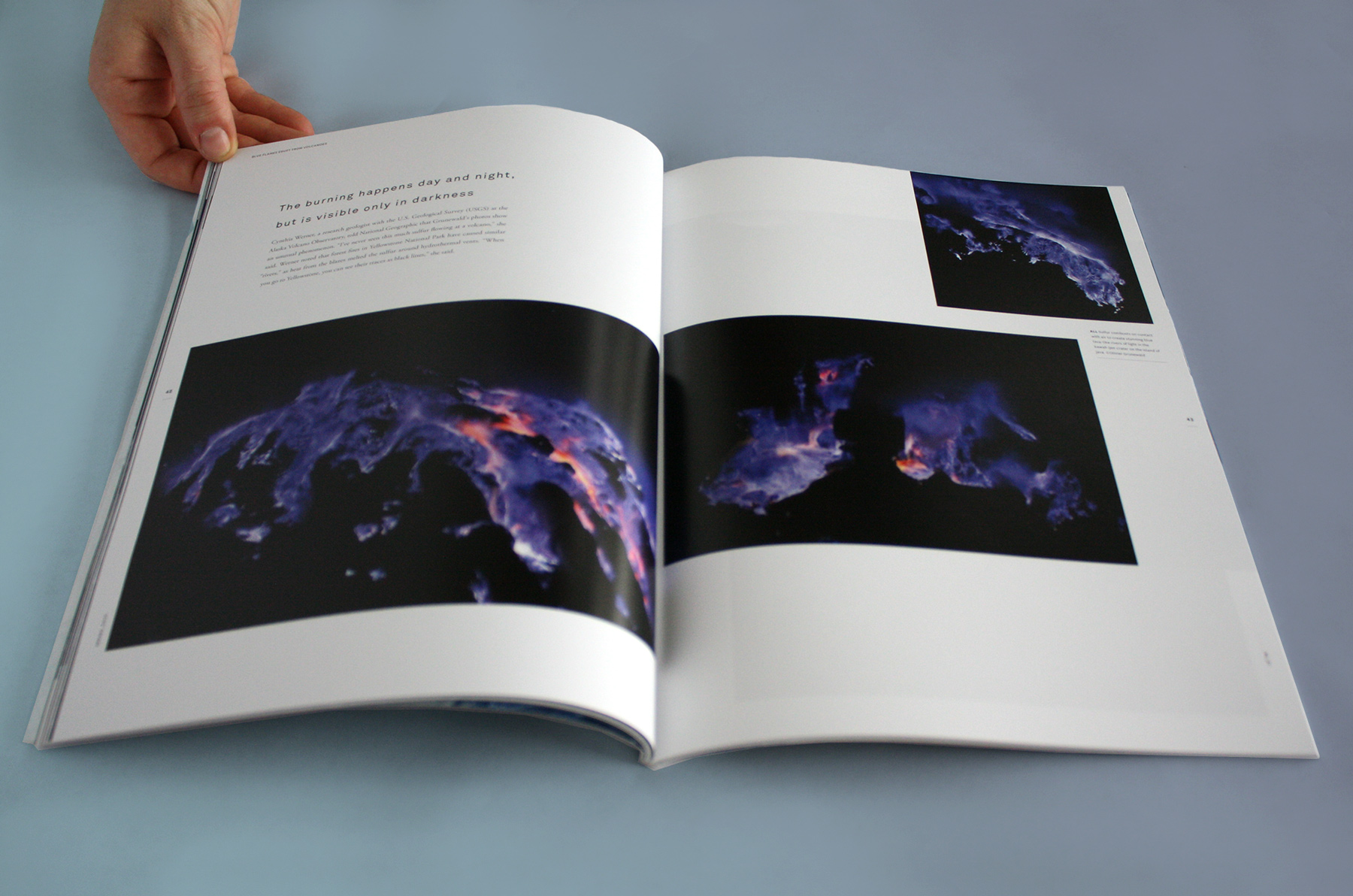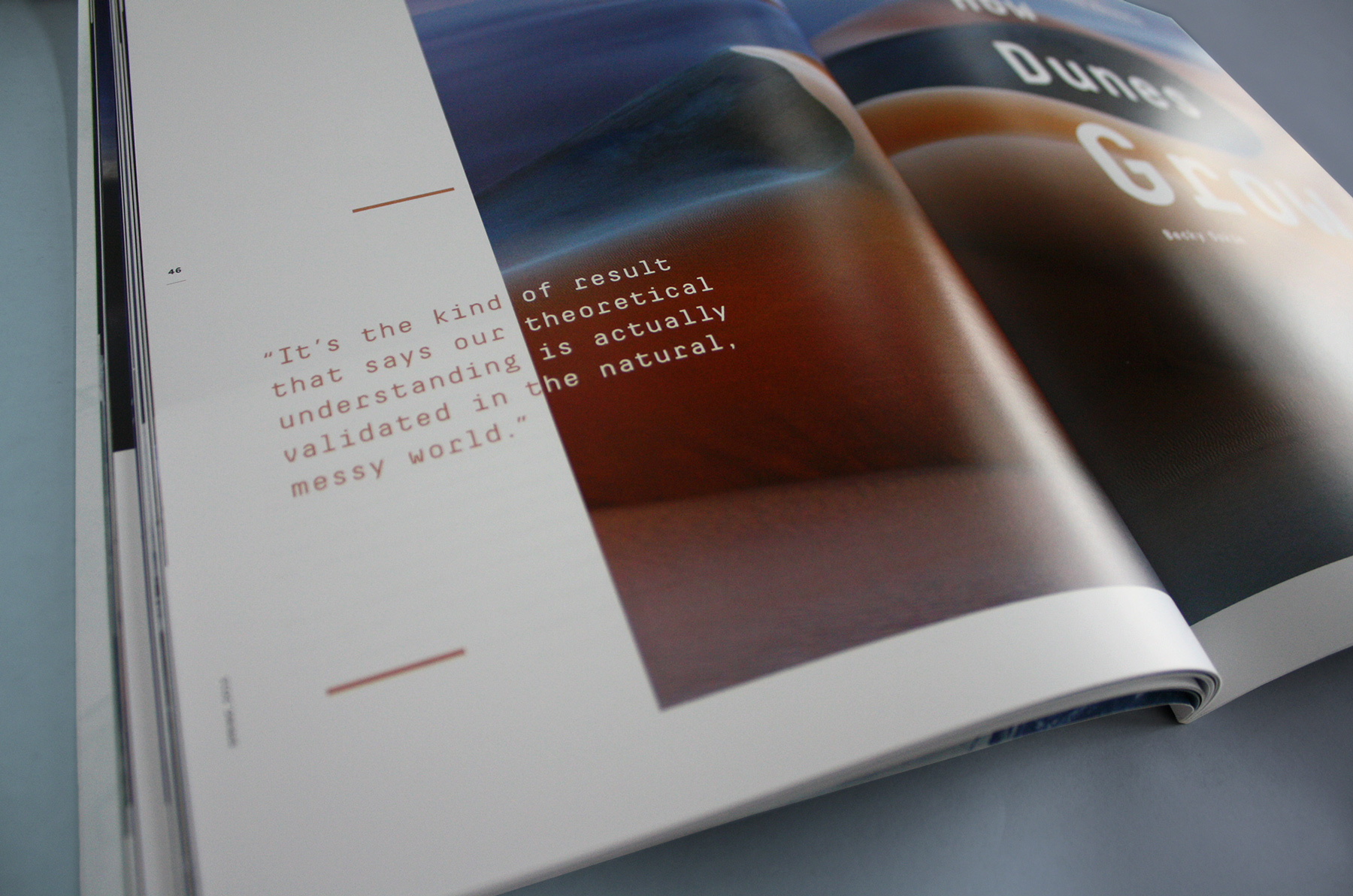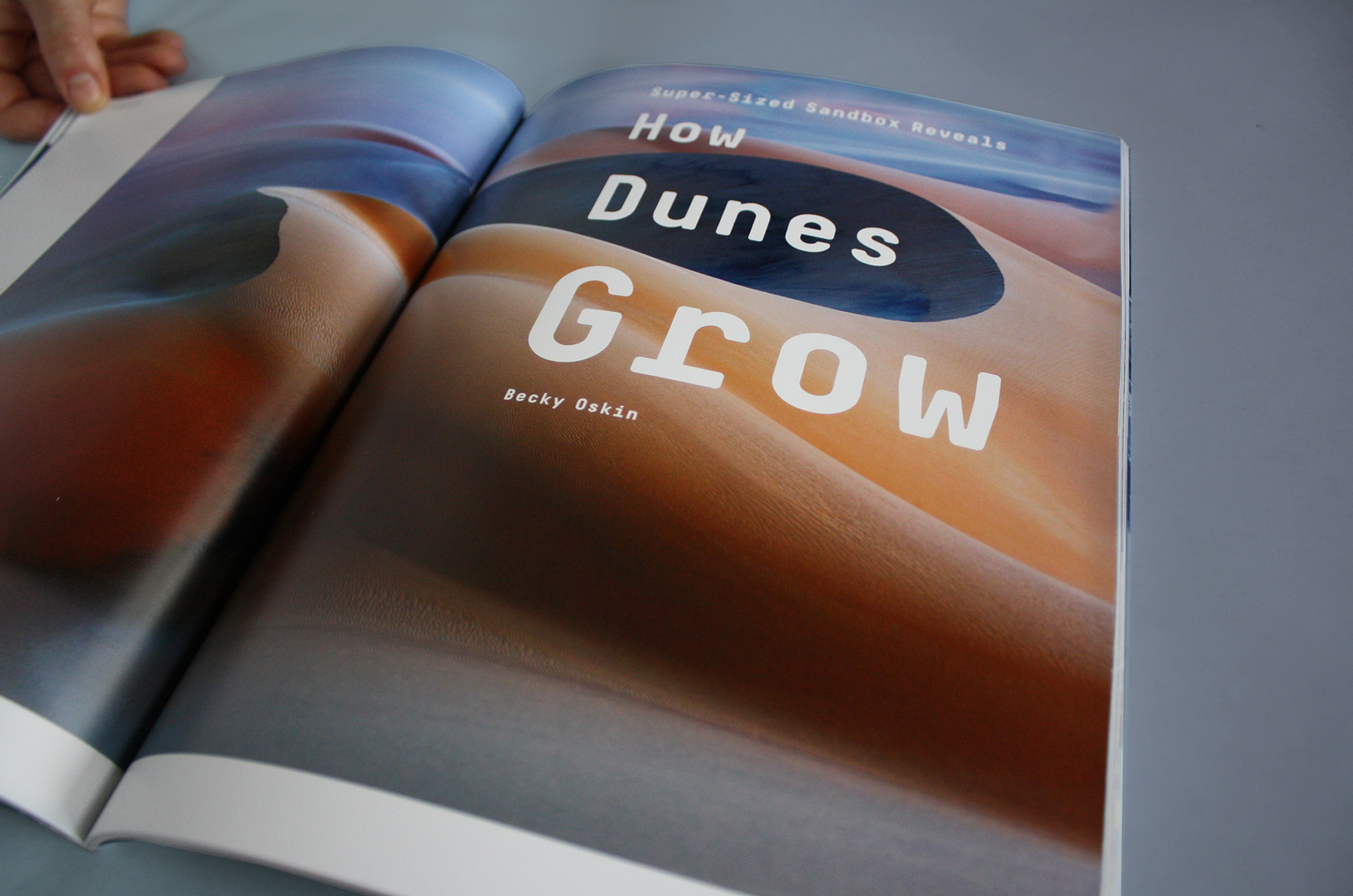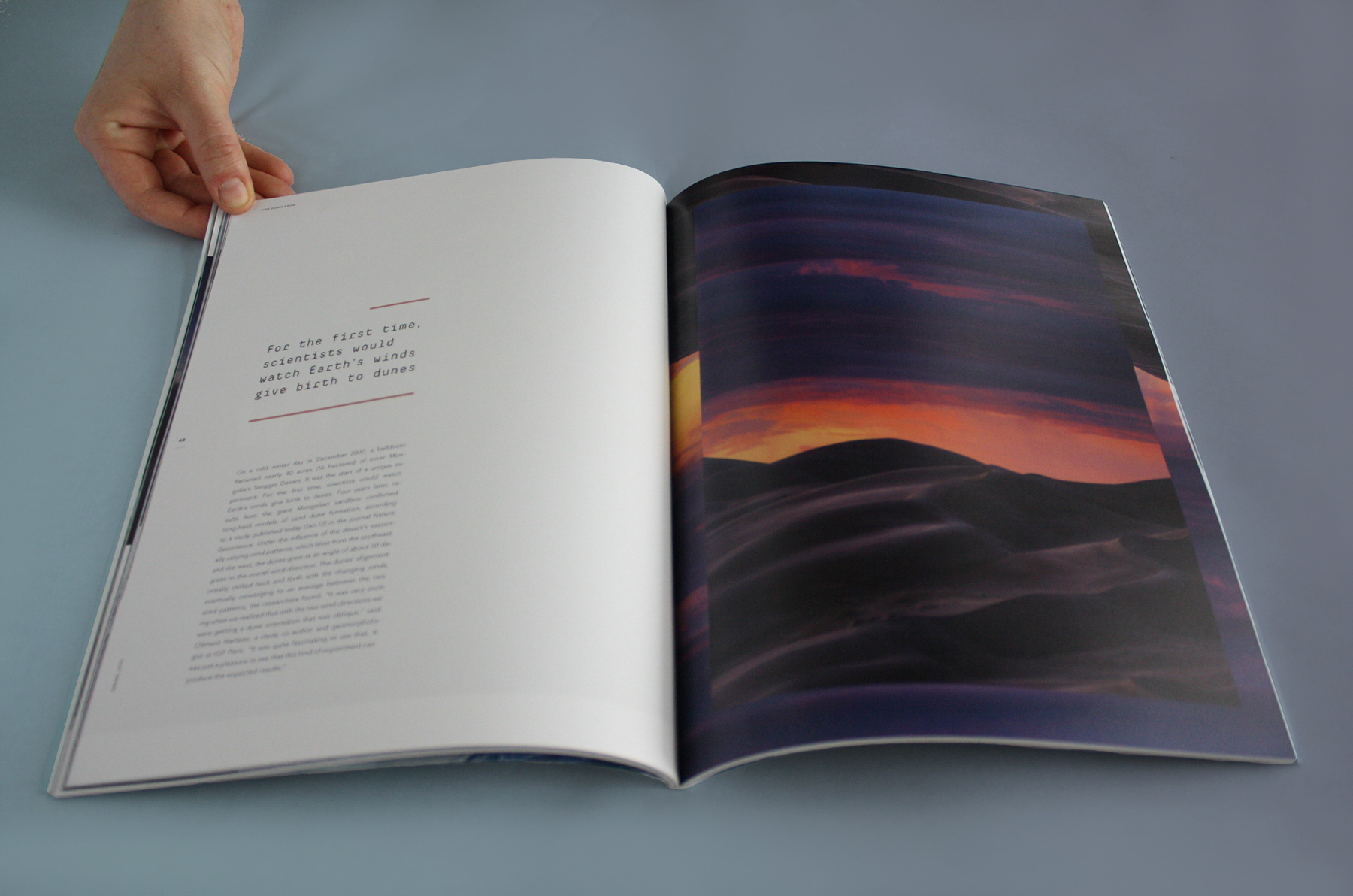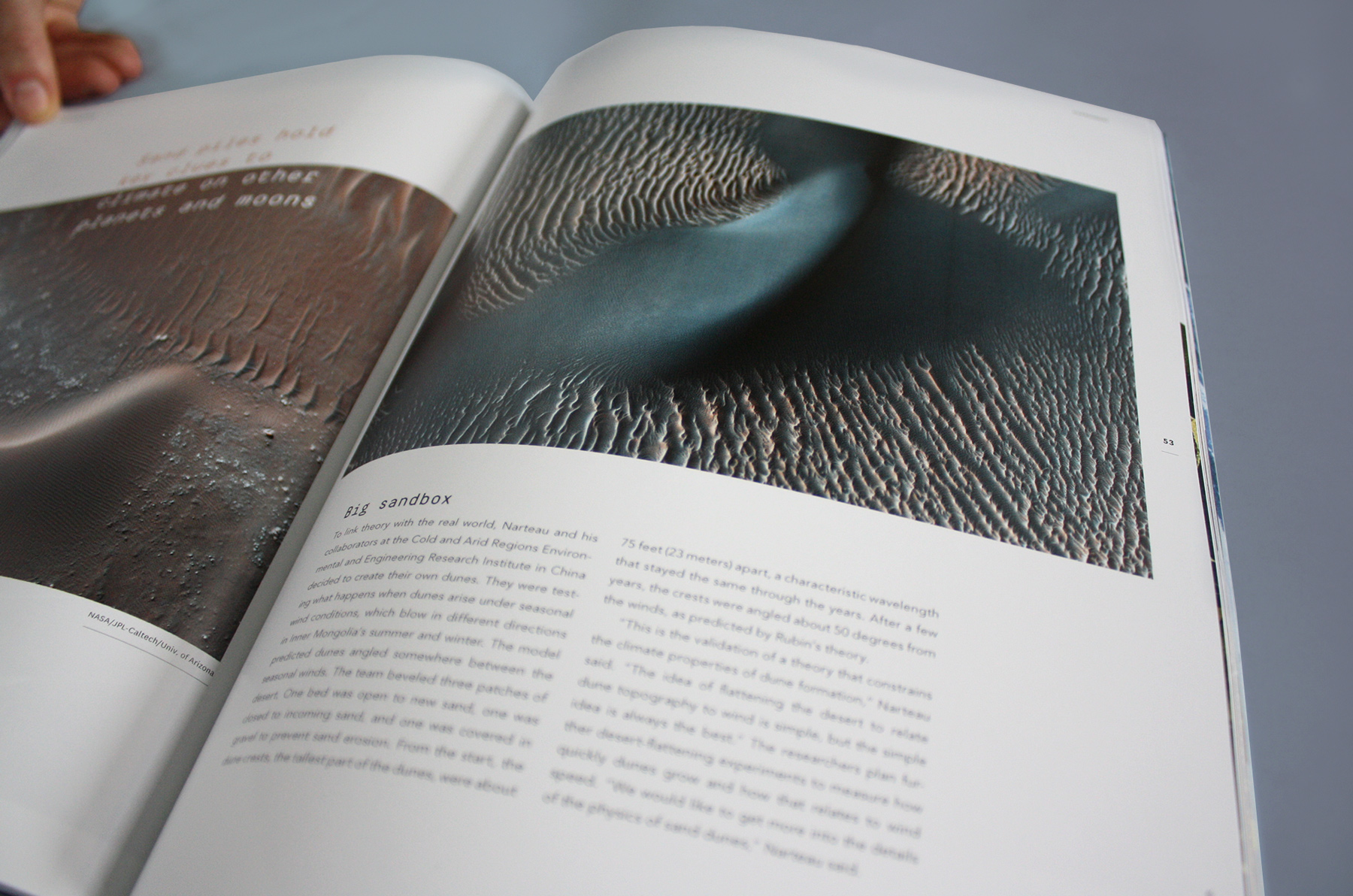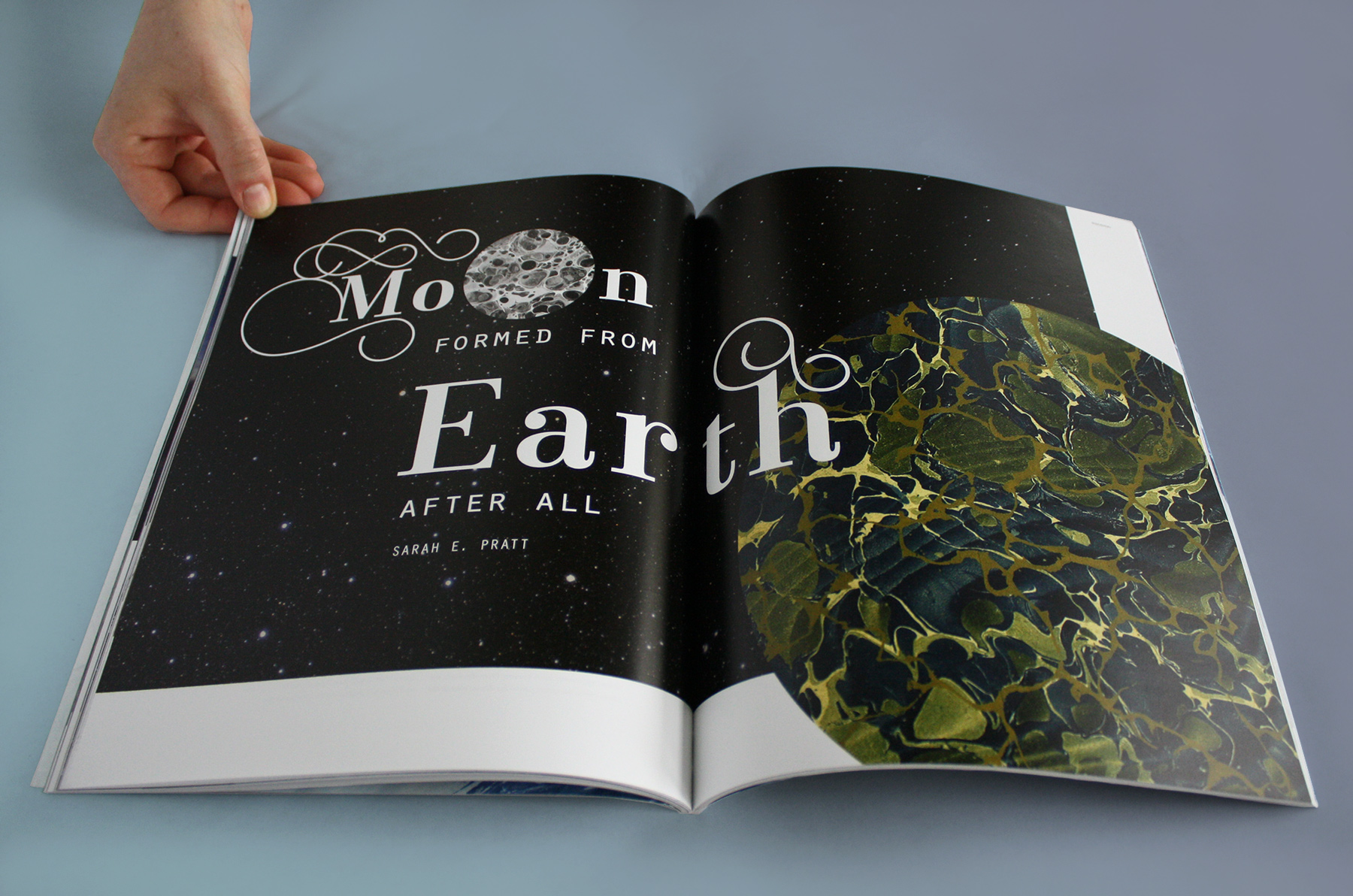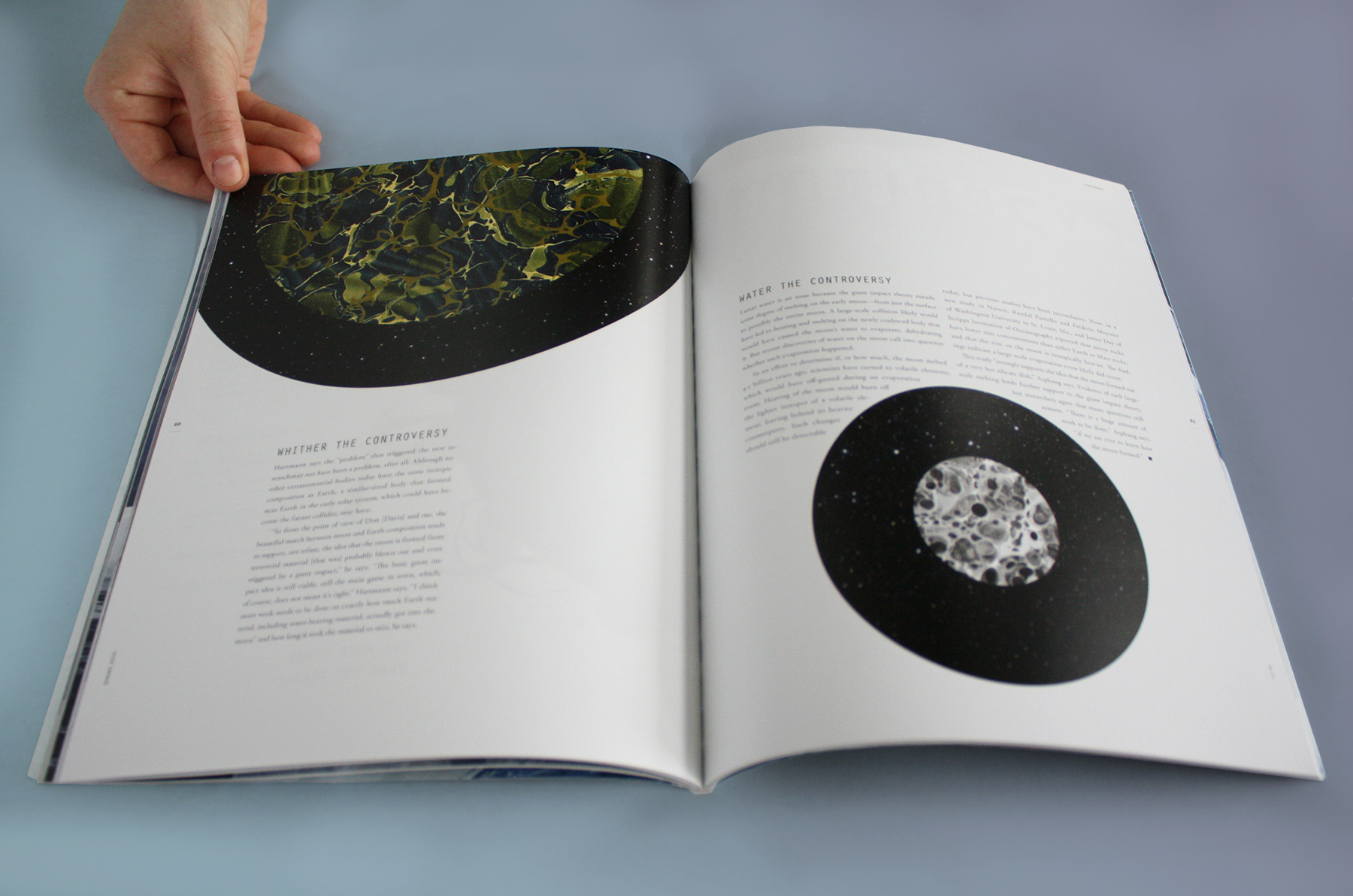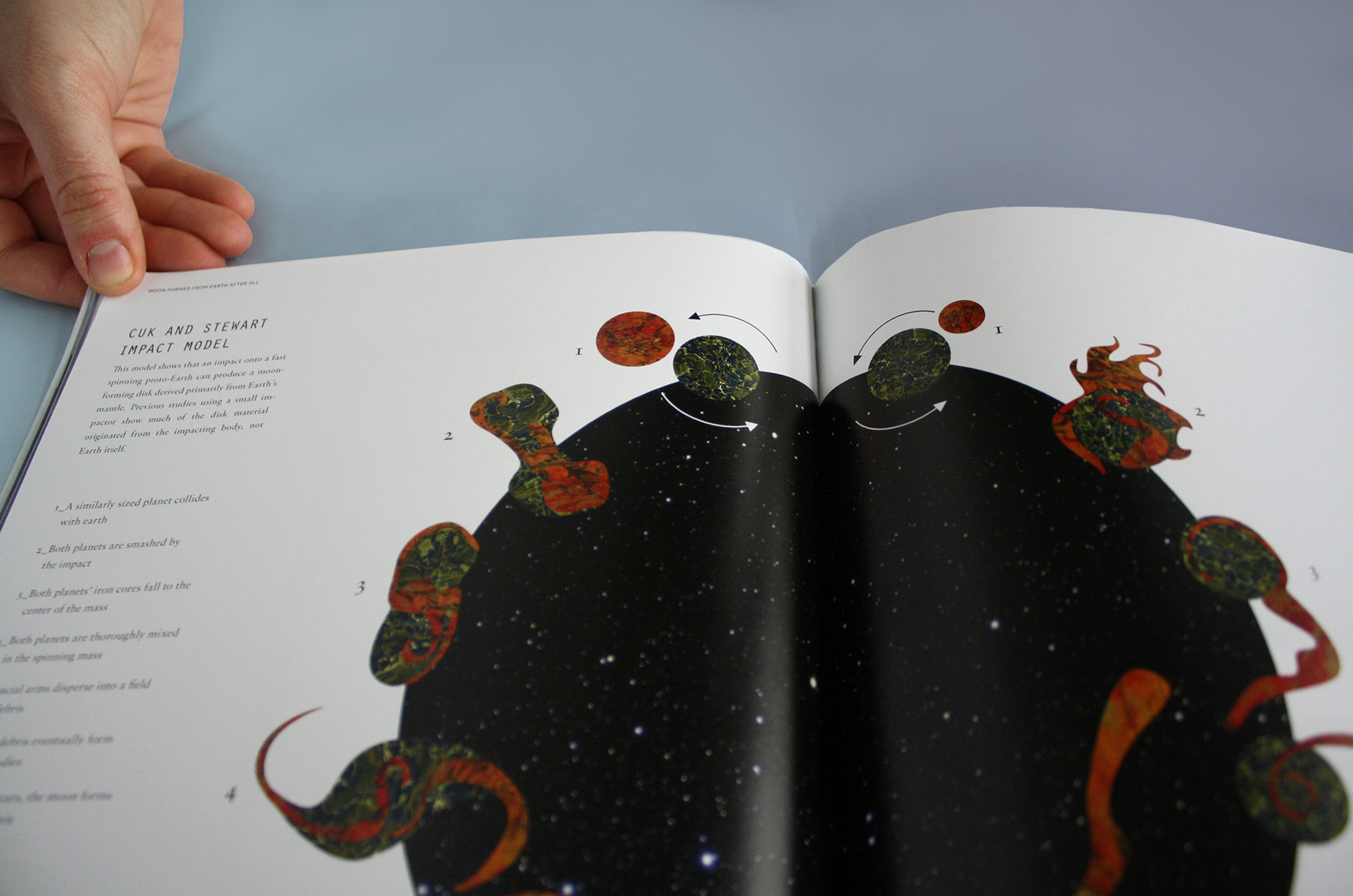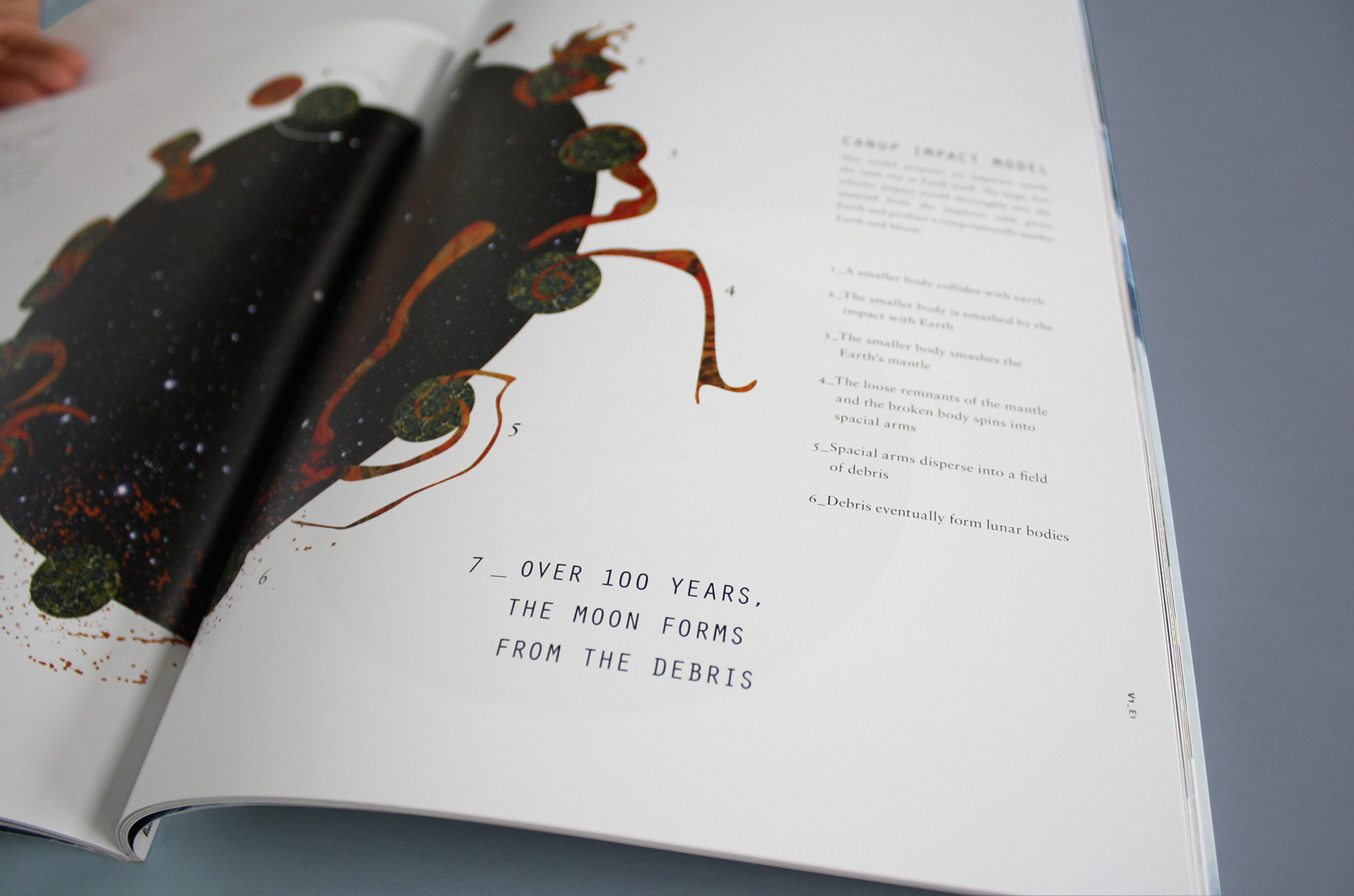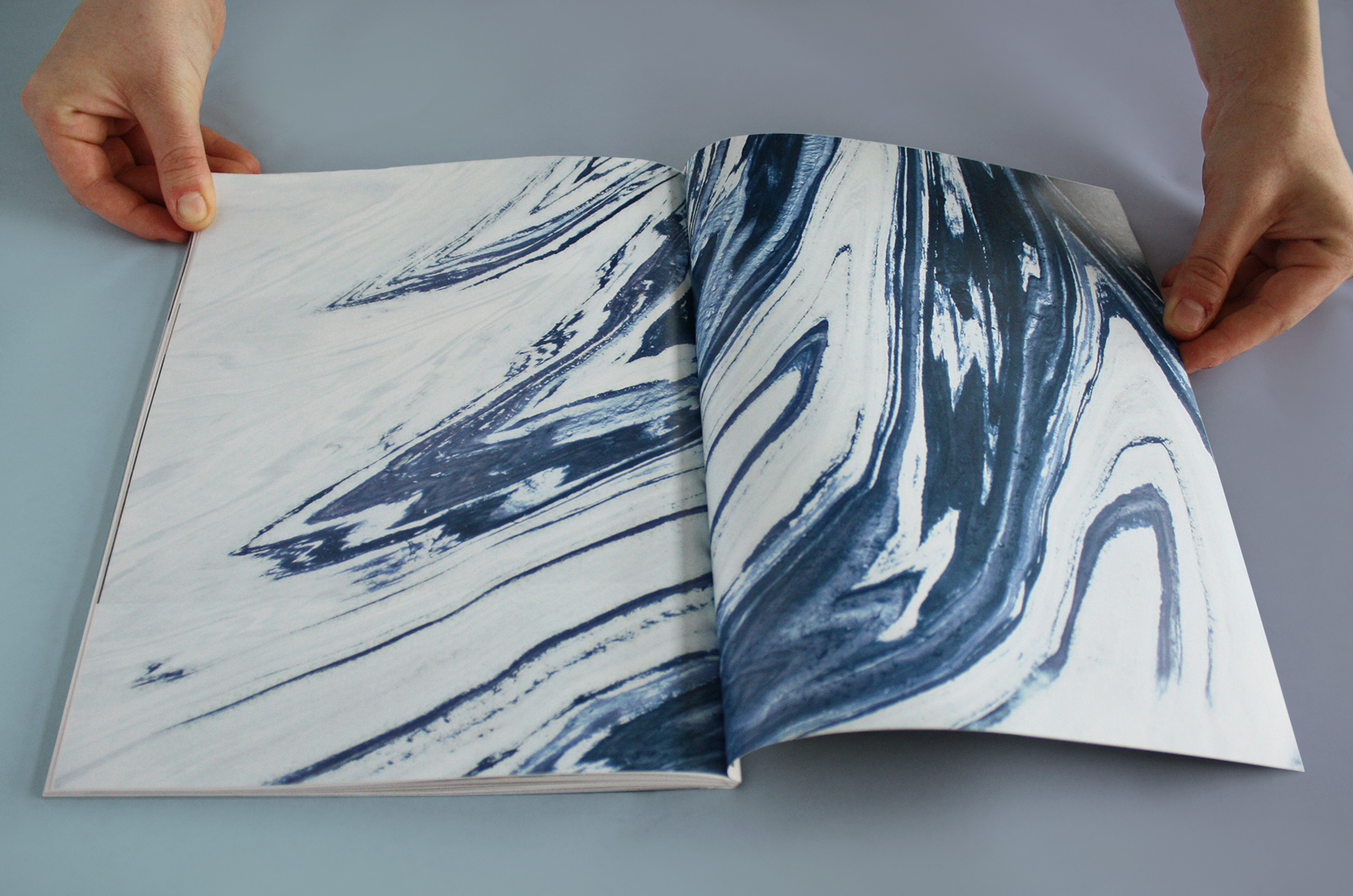 Terra Flux
Quarterly Magazine
Editorial | Branding, Content Curation, Layout
The conceptual magazine Terra Flux is meant to facilitate a better understanding of the processes that have and continue to shape our ever-changing earth, particularly in moments of beautiful transition.
Created for a way to reconnect with our origins and our planet, the curation of earth science content is structured into a system of exploration and discovery to fuel your inner scientist and explorer. The collaging, slicing, and layout of stunning photography enables the reader to experience scale, time, and transitions of nature on a new level, as well as develop a deeper appreciation and connection to our home planet.
Thank you Rosa Ji Yoon Hyun for the photos!